KOKUBAN OFFICE & CAFE
KOKUBAN opened in Ino-cho, Kochi Prefecture in 14th October 2019.

KOKUBAN means blackboard in Japanese.
We renovated the blackboard factory that produced the first "green blackboard" in Japan.

For those looking for rental offices, shared offices, and satellite offices, we provide a rich work environment with rich nature and food.


・KOKUBAN OFFICE
・KOKUBAN CAFE
・Rental Space


3 minutes walk to Japan's best clear stream, Niyodo River
Convenient access to Kochi City Center and Kochi Airport
Here is the location of KOKUBAN.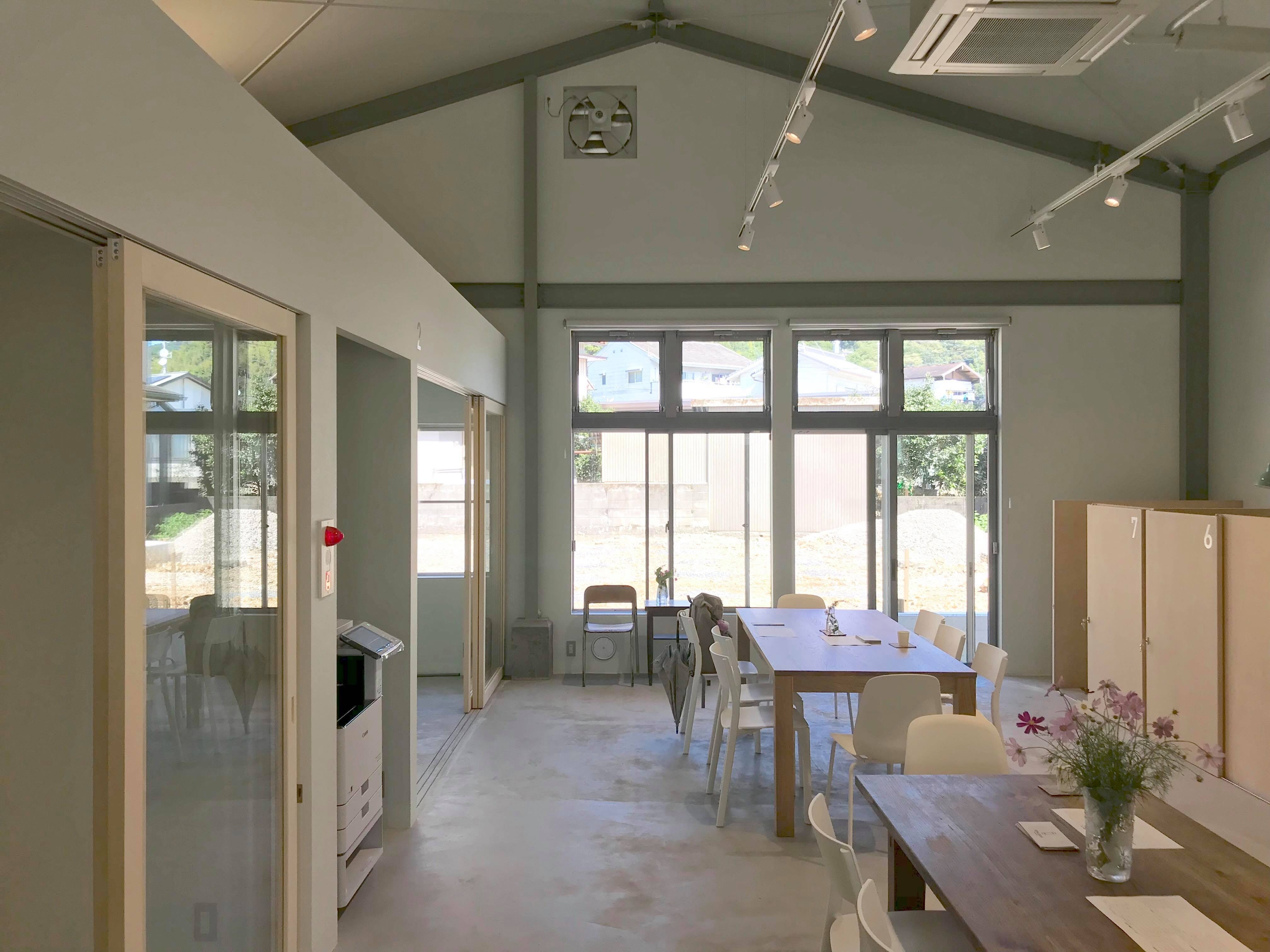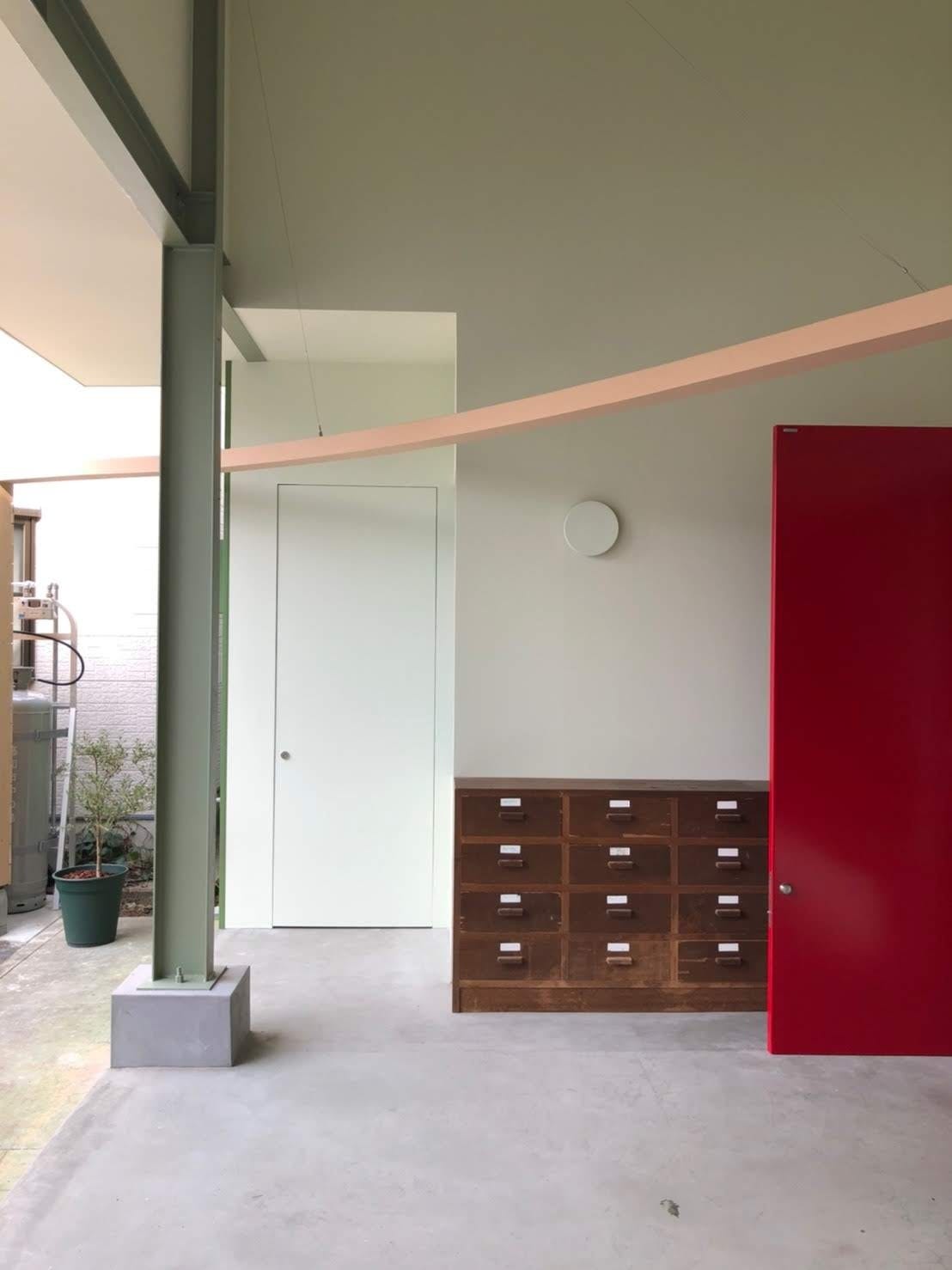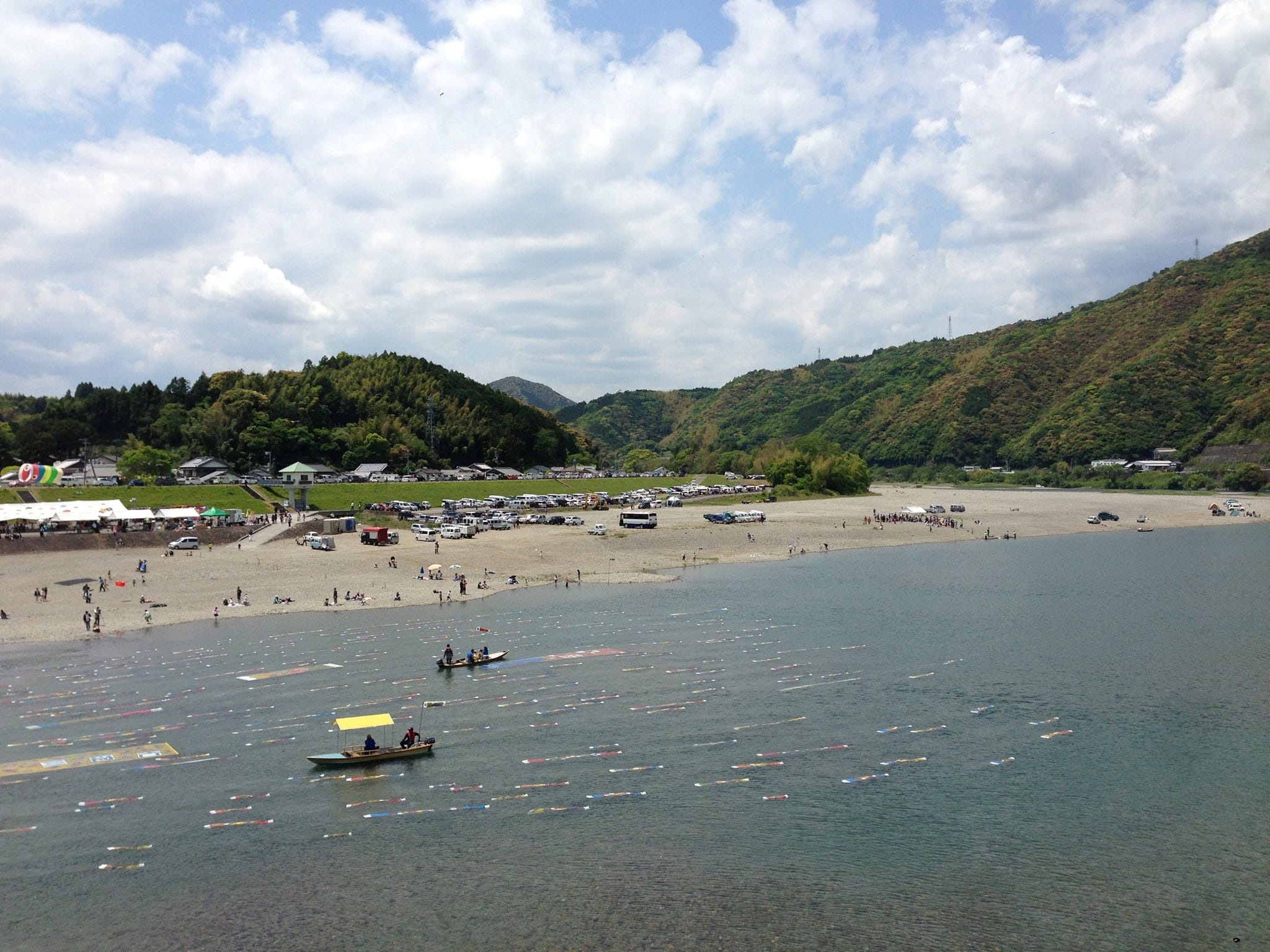 KOKUBAN OFFICE
・Rental office with cafe
・ It can be used on an hourly basis.


KOKUBAN CAFE
KOKUBAN CAFE serves dishes using locally produced ingredients.
Access
Address:3175 Ino-cho, Agawa-gun, Kochi Prefecture, Japan
By Car:About 25 minutes from the center of Kochi City
By Rail (JR):from Kochi Station to Ino JR-Station
・About 12 minutes by express train
・About 25 minutes by local train
・12 minutes walk from Ino JR-Station
By Rail (Tram):from Harimayabashi Station in the center of Kochi City to Ino Tram-Station
・About 45 minutes
・9minutes walk from Ino Tram-Station
Traditional Industry "Tosa Washi"

The central area of ​​Ino Town was developed with the paper industry that benefited from the rich water of the Niyodo River. The shopping streets still retain the image of Japanese paper wholesalers and merchants.
The tram started running between Kochi and Ino in 1908 and was carrying paper to the port of Kochi.
Nature and History of Ino Town

Ino Town has a wonderful natural environment, such as the Yoshino River flowing from Mt. Ishizuchi, the highest peak in western Japan, and the Niyodo River, the best water quality in Japan.
There are various tourism resources in the center of Ino town.
・ The streets of historical merchants such as paper wholesalers
・ Paper museum where you can learn the history and manufacturing process of Tosa Washi
・ Sugimoto Shrine, established in 793 AD.